National Wide
Free Shipping
Get your order within 3-5 business days

Turn Your Purchase into Affordable Payments
For all questions - Contact our professionals anytime
The Machine That Makes
All The Big Differences.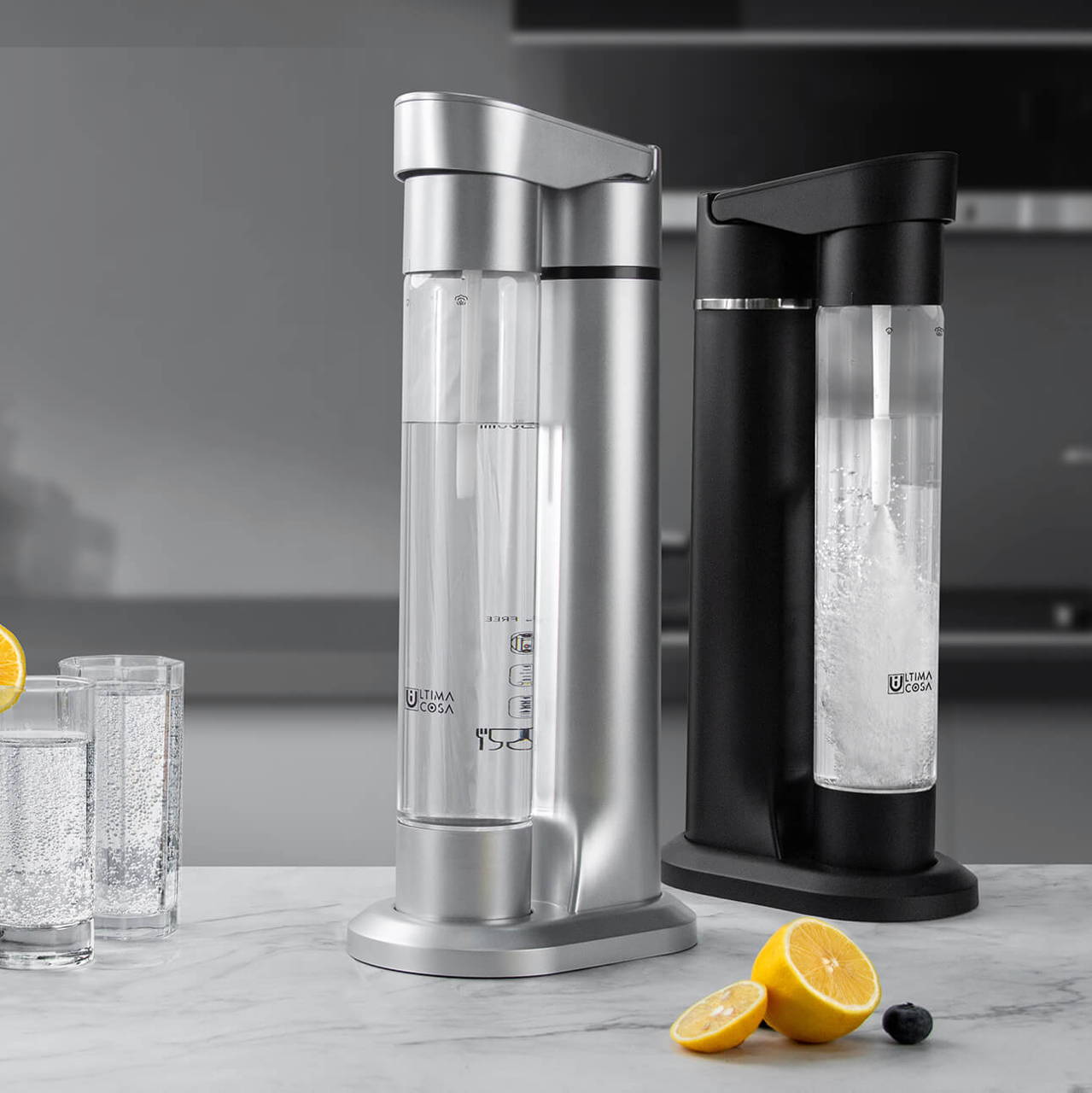 Black and silver colour options will fit your kitchen set perfectly.
Simple one buttom to make your sparkling drinks.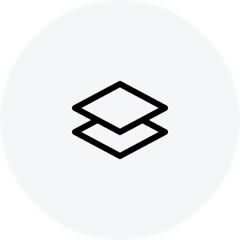 Our Presto Frizzante soda maker is the only soda maker thar can carbonate more than just water.
2 simple steps to remove the cylinder, easy to clean the unit.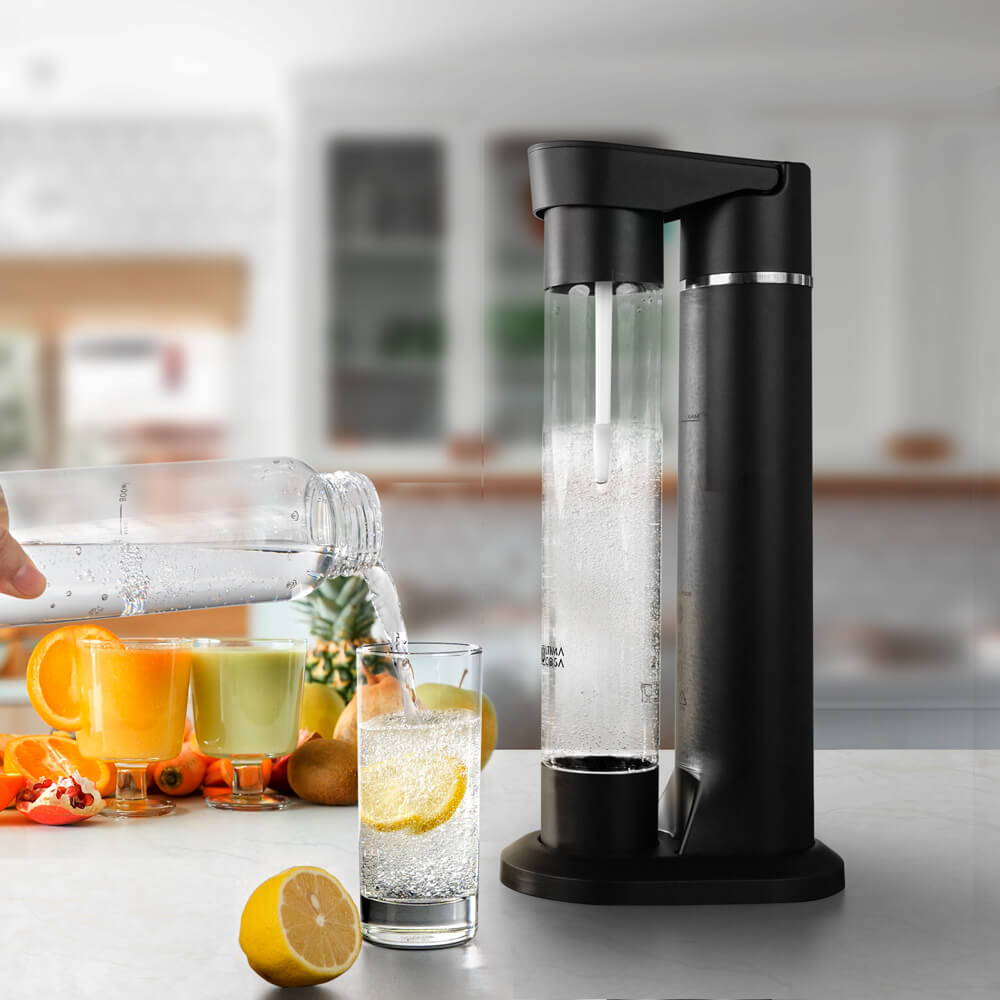 Simple one buttom to make your sparkling drinks.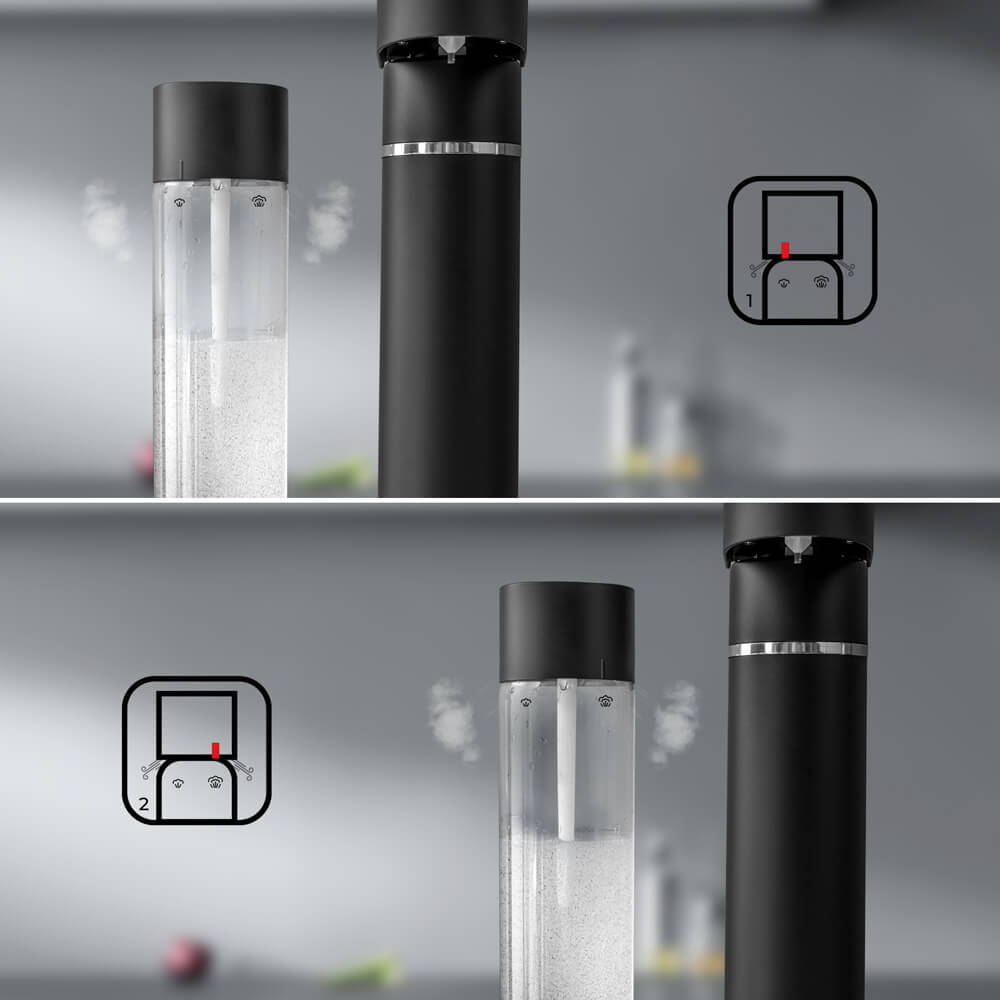 Our unique design of 2 stage releaseing of air pressure to ensure the best experience and product safety.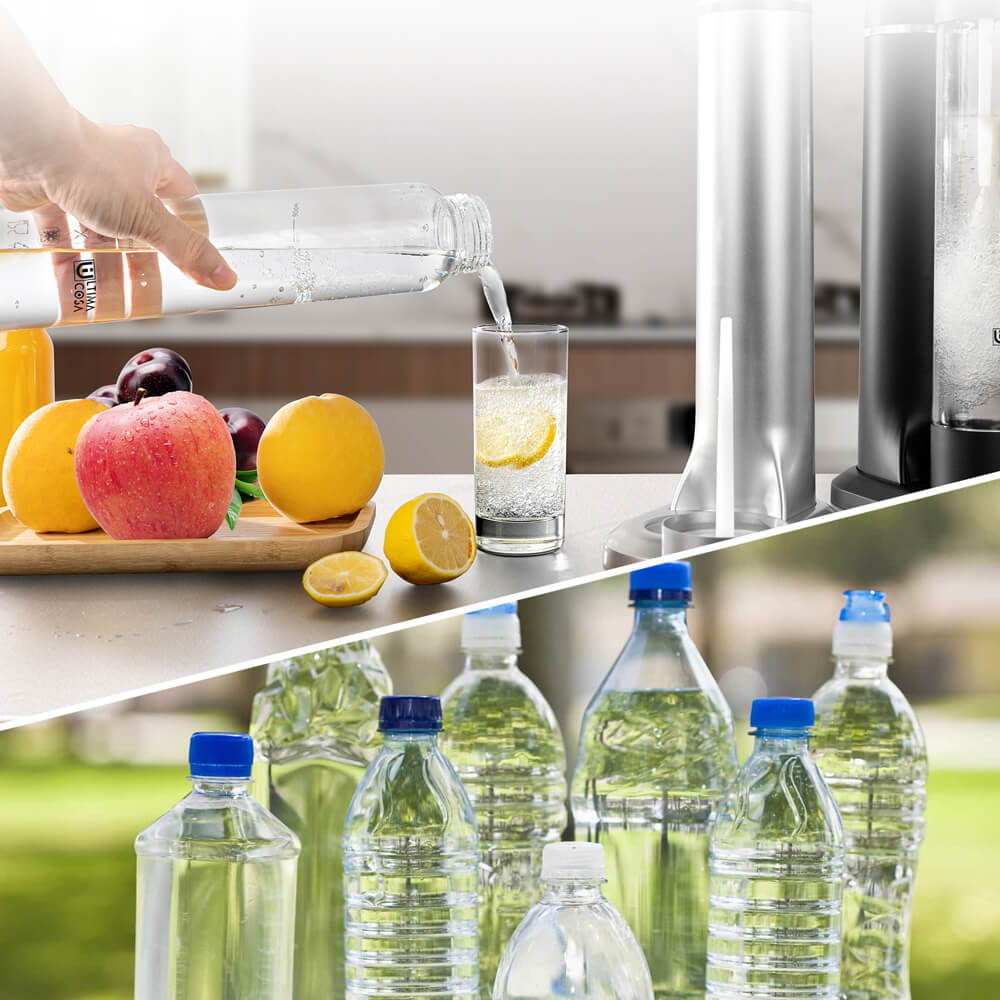 1 bottle equals thousand of single used plastic bottles.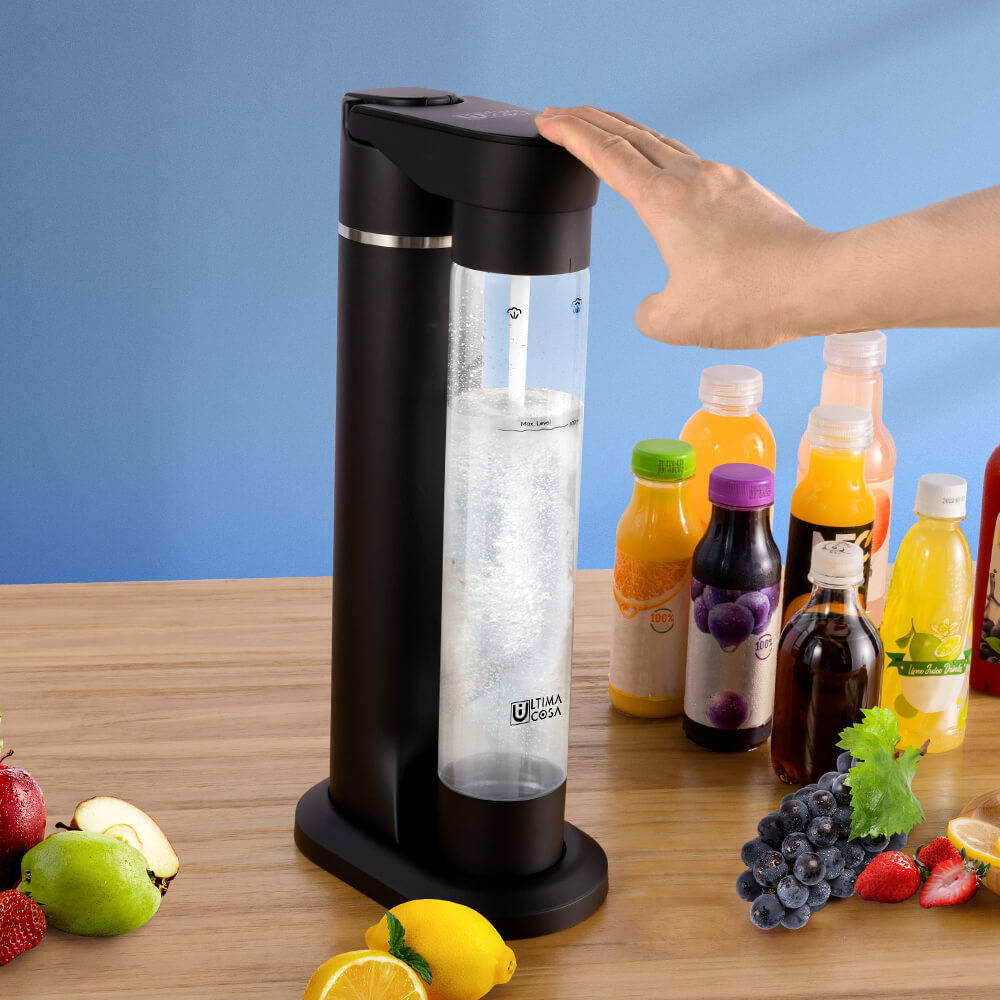 Say goodbye to high-sugar carbonated drinks, create more healthy drinks yourself. More than just water. Juices, tea and coffee, soda maker, make your life awesome.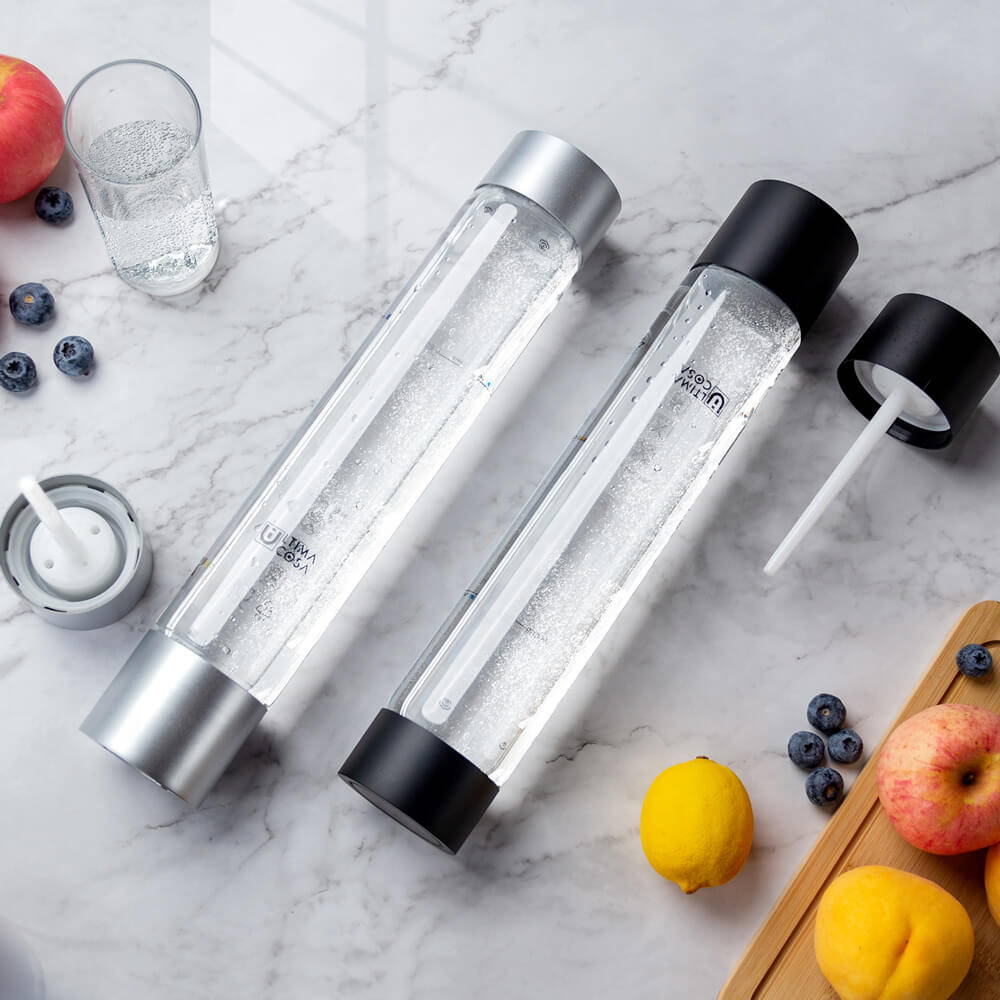 Our drink carbonator water bottle is crafted from sturdy components to last for longer. Enjoy your sparkling drinks with ease of mind.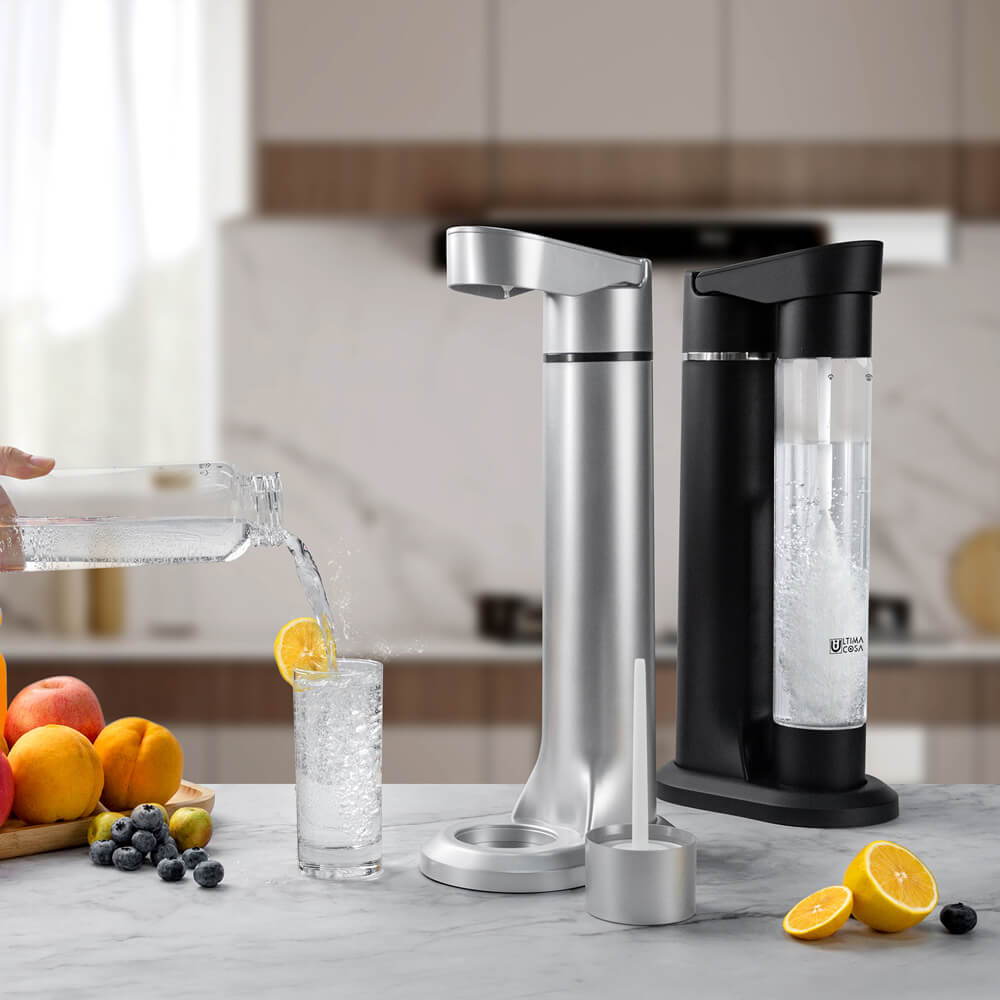 Featuring a stunning modern design, suitable for all types of decoration styles.
Using it 2-3 times every day for about a week
Awesome little helper. Really like "no gas bottle" here. Really cool not to run back and forth to the store to get one refilled. Also it's good to have options on hos bubbly you want your drink. Good wide bottles are great for adding anything you like before bubbling. Easy to ise and to store.
A nice bubbly experience...!
This is my first soda maker--I bought it since I drink a lot of sparkling water and hated the number of plastic and glass bottles that piled up in my recycling bin every week. It's definitely a good idea to get a pack of replacement bottles right away since one bottle won't et you very far.
Great Drinks!
I do like this carbonated beverage maker. It is easy to use and makes great tasting drinks.
drinking much healthier and fun!
Now drinking way more water and less sugary drinks. if your trying to drink less soda, drink more water, save money, save the earth...buy this machine. You won't regret it!
Fun to control your flavor and carbonation level
The instructions are very clear and I've had no issues with the system other than needing more bottles as everyone wanted to make their own flavours. I particularly love the mint and cucumber water, and the fact that everyone is hydrating more without unnecessary sugar.