National Wide
Free Shipping
Get your order within 3-5 business days

Turn Your Purchase into Affordable Payments
For all questions - Contact our professionals anytime
The Machine That Makes
All The Big Differences.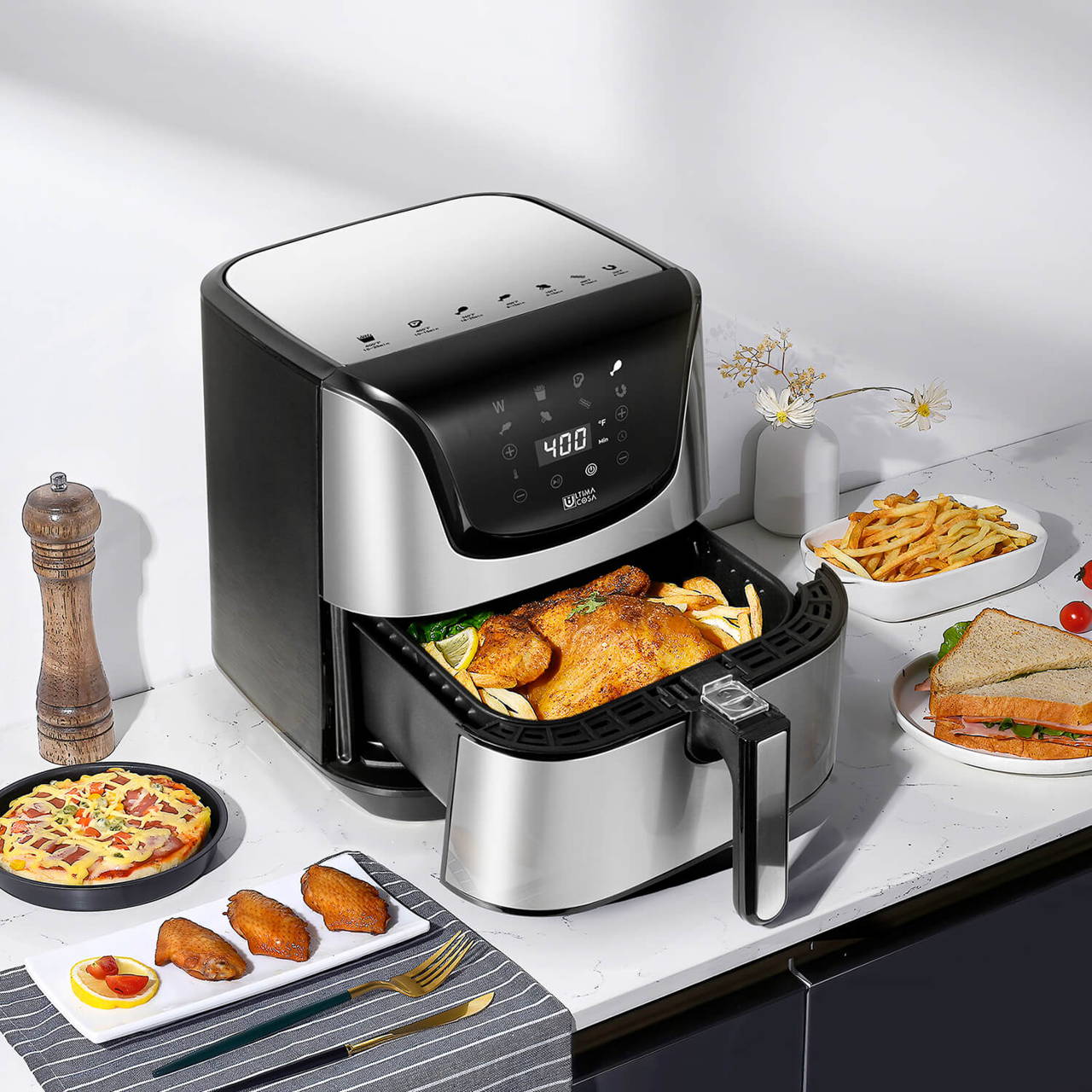 Adjust the time, mode & temperature with the built-in LED screen.
With the 360° Air Circulation technology, cook your food quickly, evenly - and less oily.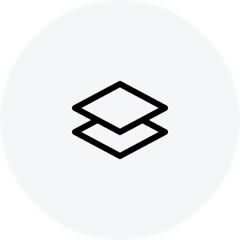 5L / 5.2QT capacity - perfect for a family of four and won't take up too much of your counter space!
Non-sticky & dishwasher-safe fry basket that makes all the cleaning hassles go away.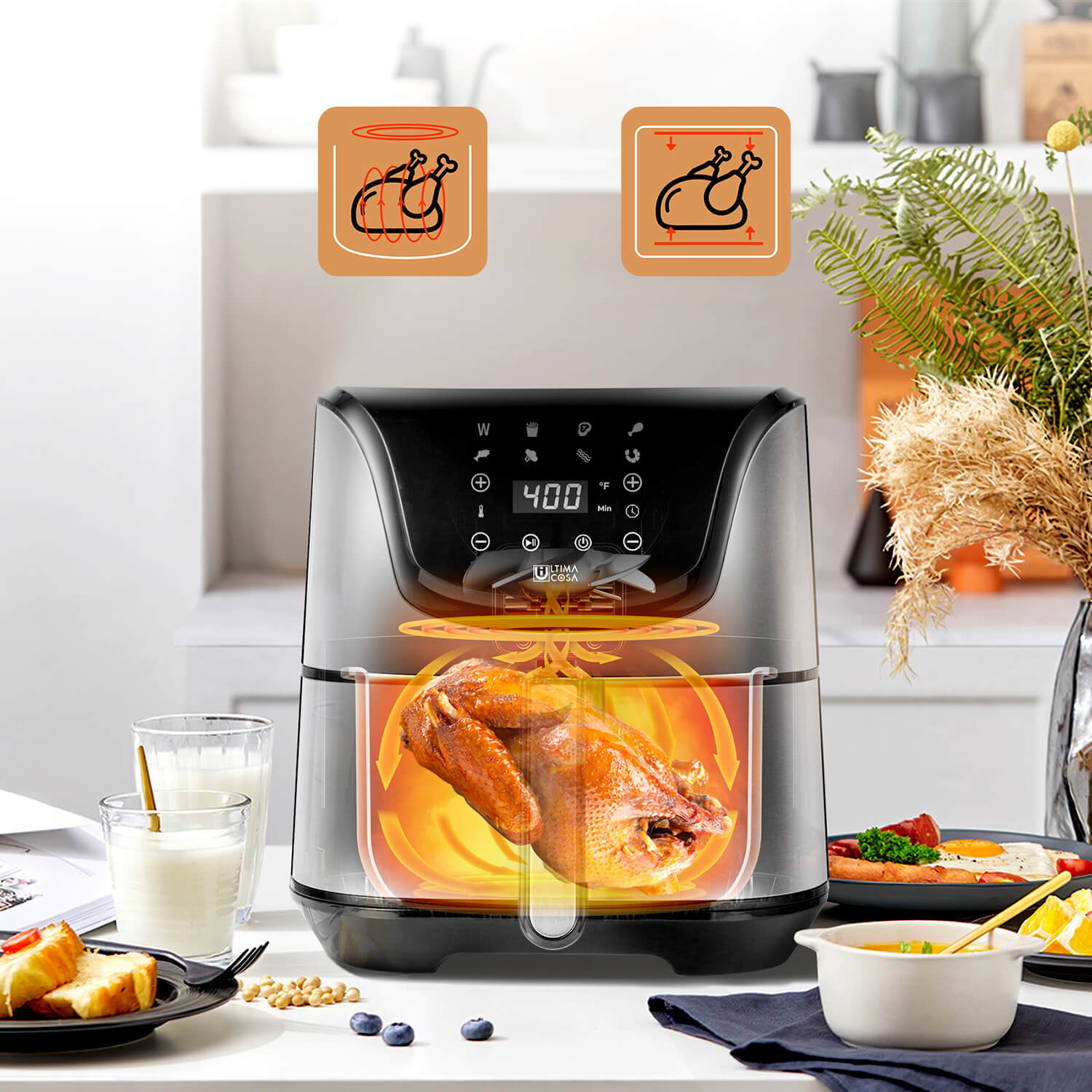 High Efficient Heating Technology
High performance 3D heat flow technology and large capacity cooks up to 5lbs of food.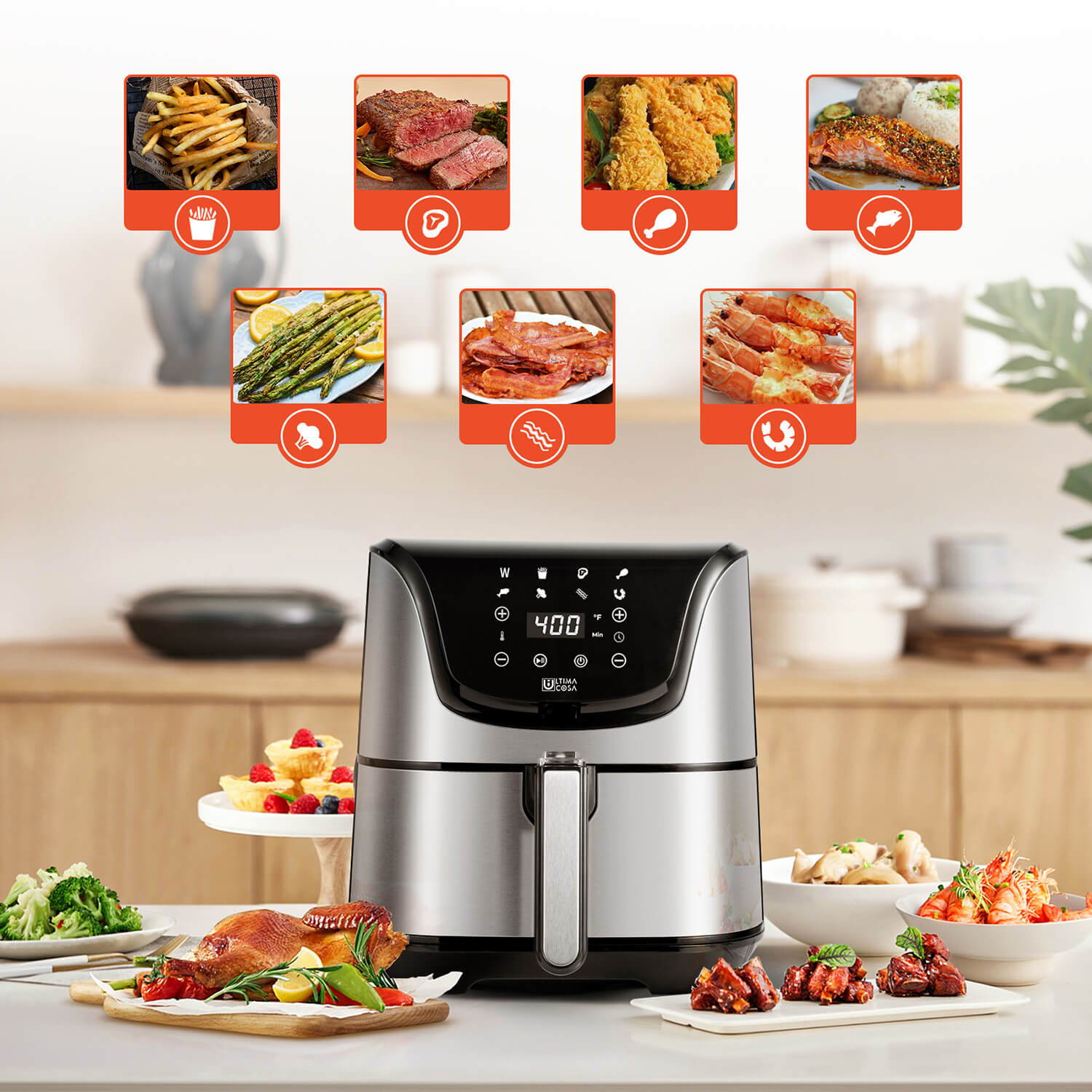 Easy To Use With Preset Cook Modes
8 Preset Cook Modes : Preheat, fries, steak, chicken, fish, veg, bacon, shrimp. You just need set the time for your food, leave other things to the air fryer.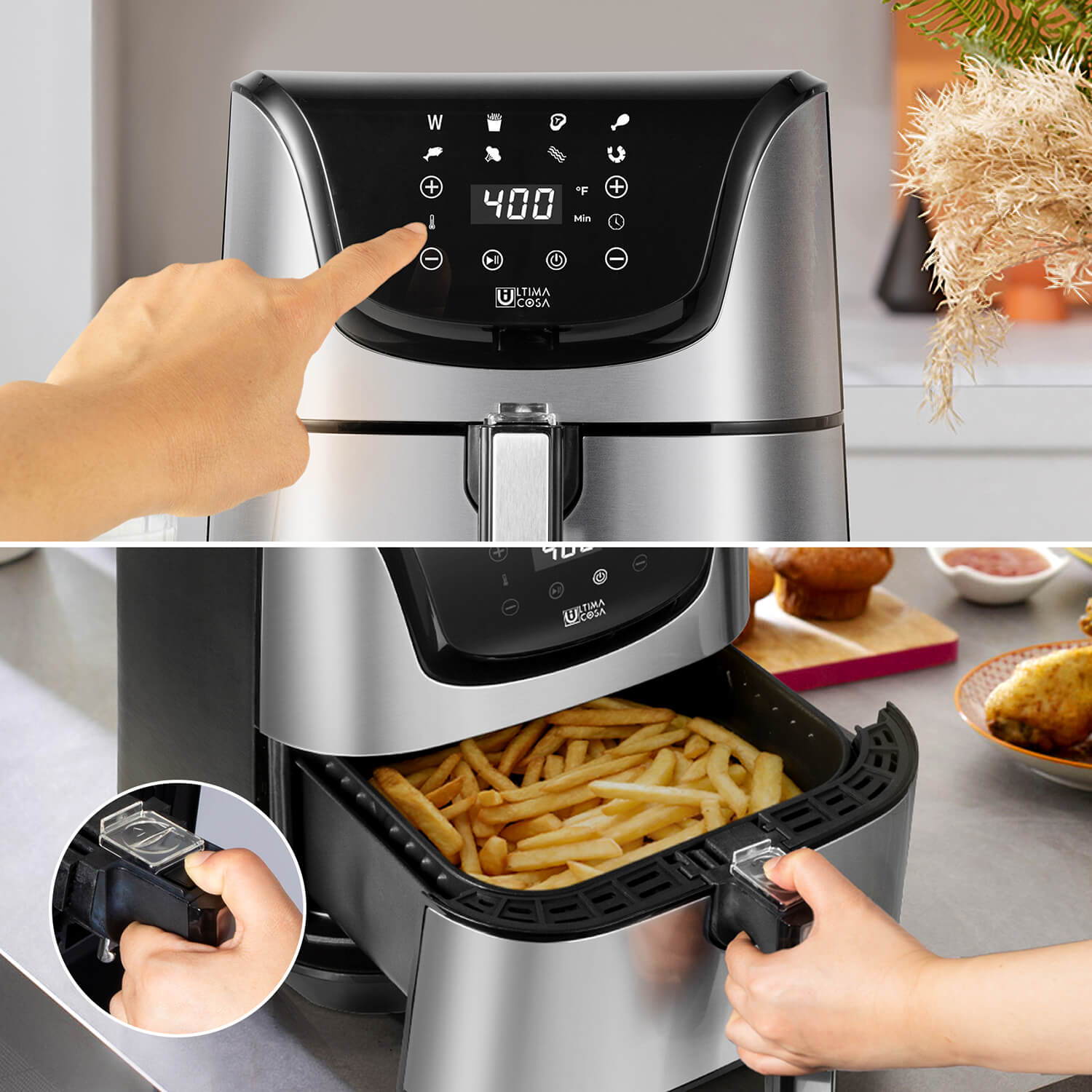 With an LED display and a bonus recipe book to help you prepare your fried food, snacks, grilled, and baked foods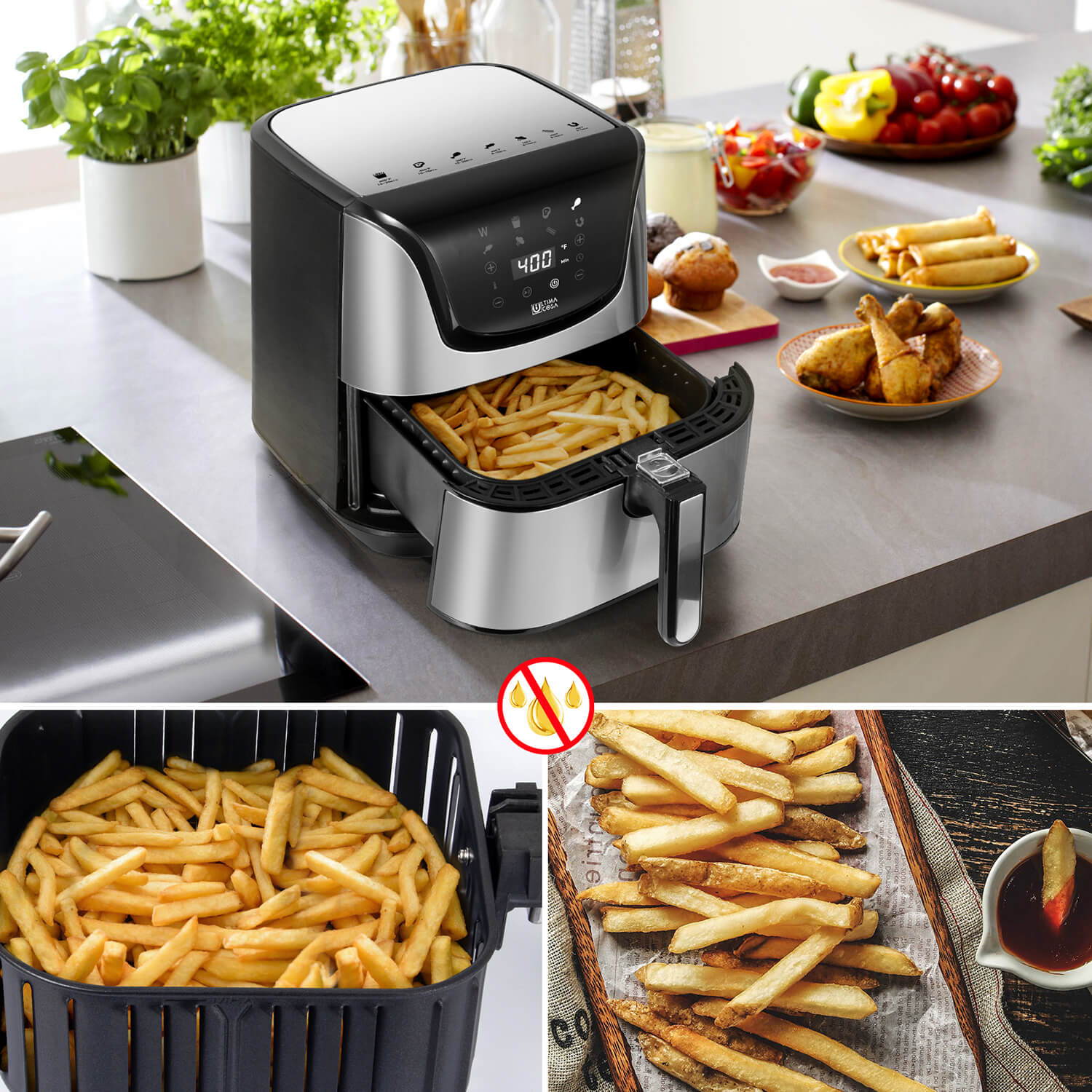 As Crispy as deep fried with 88% less fat. Excess oil is not absorbed by your food.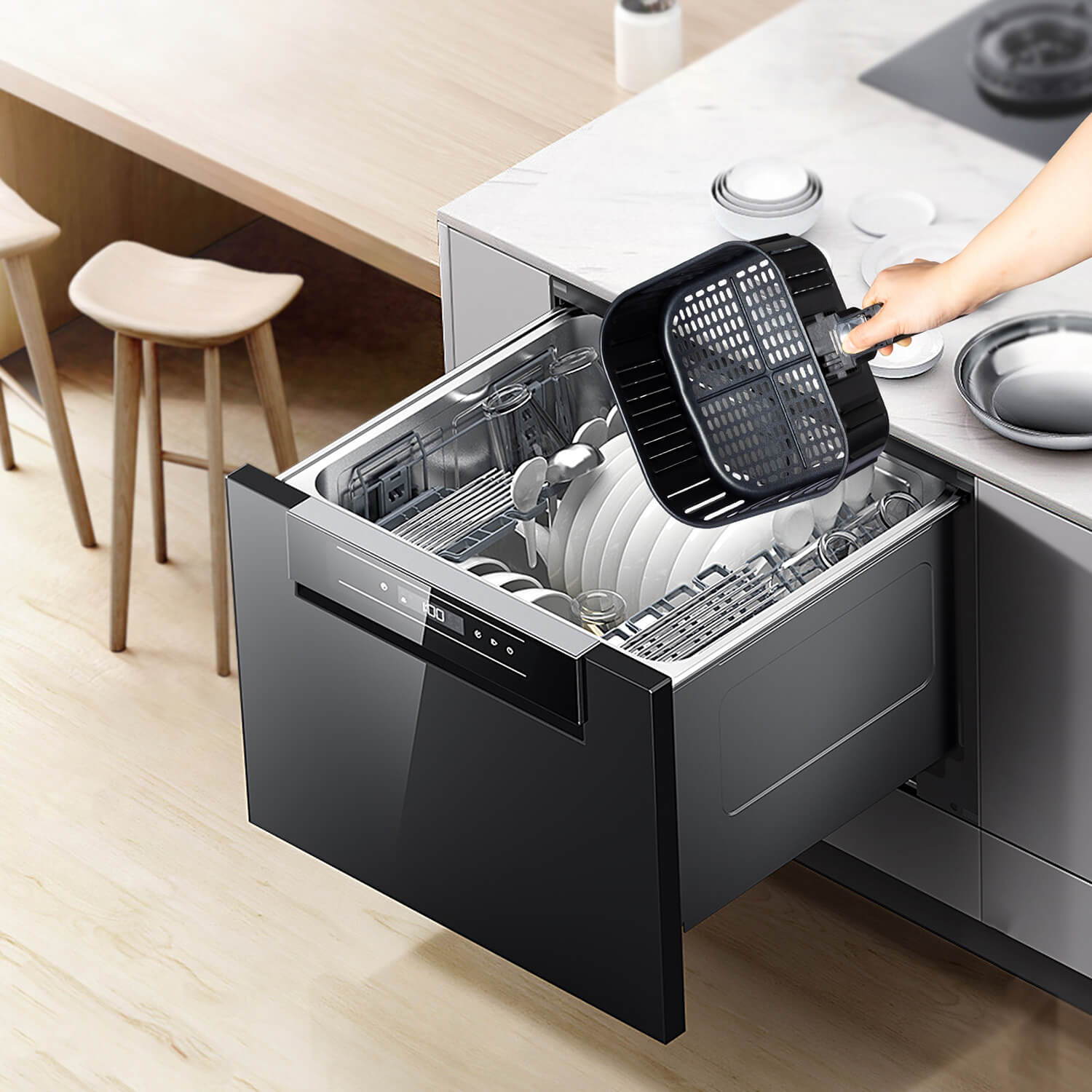 Easy to Clean - Dishwasher Safe
Dishwasher friendly, it is safe to put the airfryer basket in the dishwasher.
Up to 5lbs of food, perfect size for the whole family.
Delivered wrong product and exchange has been a nightmare
Got the wrong air fryer. Process has been taking much longer than I would hope and after 1 month and a half, I still don't own the product I ordered and payed.
5.0 out of 5 stars first time owning a air fryer
I was skeptical about getting an air fryer but decided to give it a try, with a added bonus coupon I chose this one. Using it for the first time, it was easy and I did not even need the manual. Convenience is great and a much better method of heating up food as opposed to a microwave. After a months use I can list you some of the features I enjoy. Cook smarter with touchscreen on top of fryer. Its so convenient and easy to usem with non stick material coating making it easy to clean as well. It comes with a recipe book which is neat and give me more cooking ideas.
Easy to use. Healthy eating
"This air fryer was very easy to use. I didn't even need the manual to know to to use it. The basket size is very generous, yet surprisingly has a considerably small countertop footprint.
As an added bonus, the recipe book exceeded my expectations. I haven't tried the recipes yet, but there was a ride range of foods covered. I'll enjoy testing out these recipes."
Smart Air Fryer for the Win
Ive been debating buying an air fryer for a long time, not seing so much benefits vs the oven. How wrong was I!!! The food gets cooked a lot quicker, its more crispy, it allows for recipes not possible in the oven. It makes less dishes to clean.
Eating healthier has never been this easy!!!!!
This air fryer is one of th best ones I have ever purchased. Easy to use and clean, preheats very quickly. Thoroughly cooks your desired dish. Not as loud as other air fryers
Model: TXG-S5T13



Color: Stainless Steel

Voltage: 120V 60Hz



Power: 170W
Capacity: 5L / 5.2QT
Product Weight: 12.79 lbs / 5.8 Kg

Product Size: 12.36" x 14.92" x 12.83" / 31.4 x 37.9 x 32.6 cm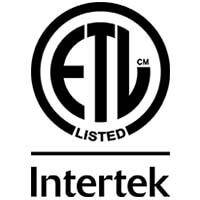 Why ultima cosa Air Fryer?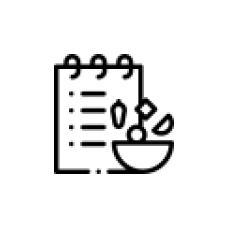 Multiple cooking modes: air-fry, roast, bake, reheat, and more!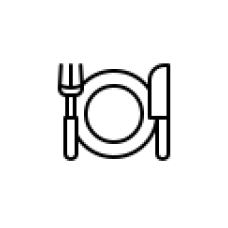 Crank up from 200°F to 400°F and dish out in no time.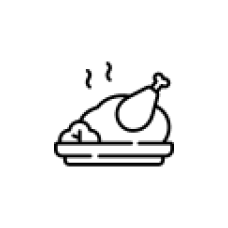 Crispy without the calories
Contain 88% less fat compared to traditional deep frying.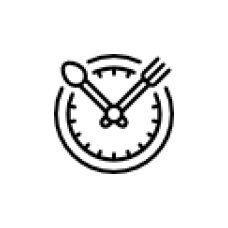 Just set a timer, and cooking is now officially stress-free.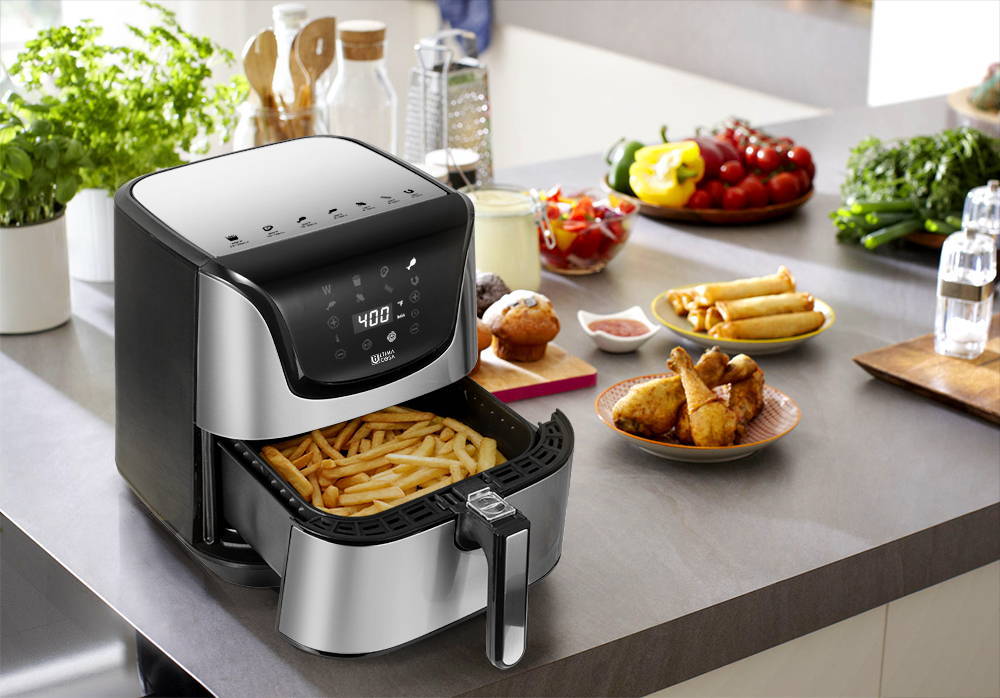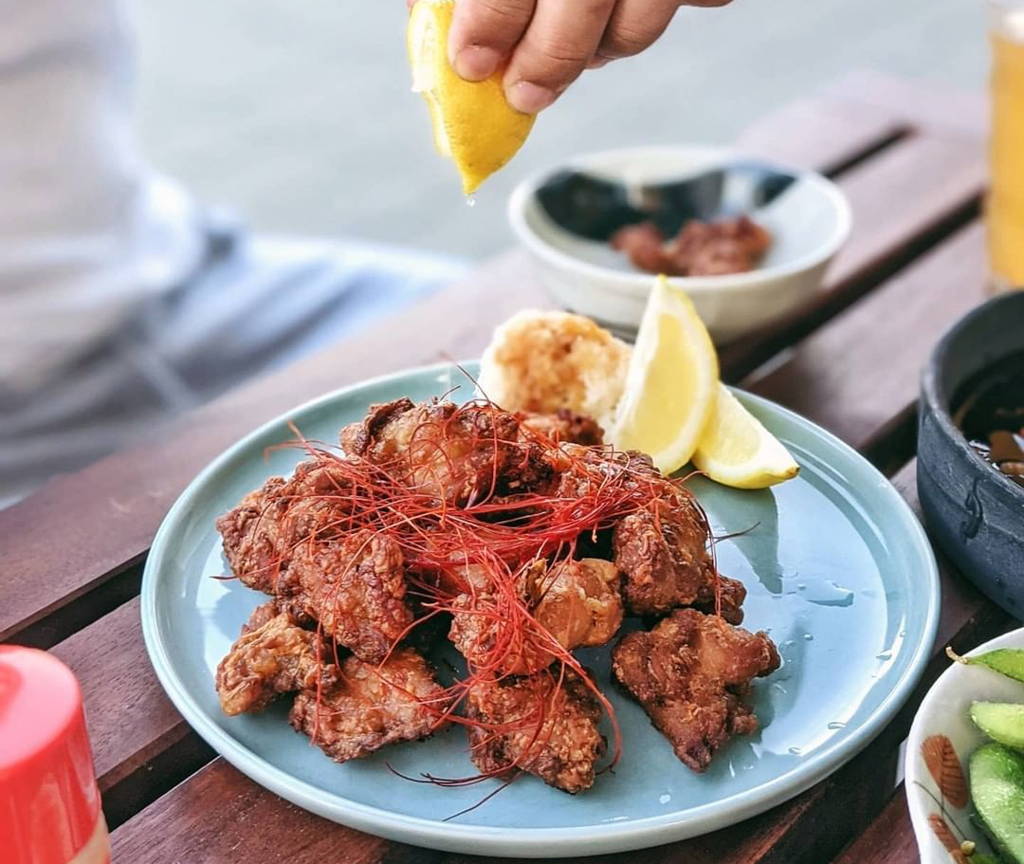 People are extremely satisfied with Ultima Cosa!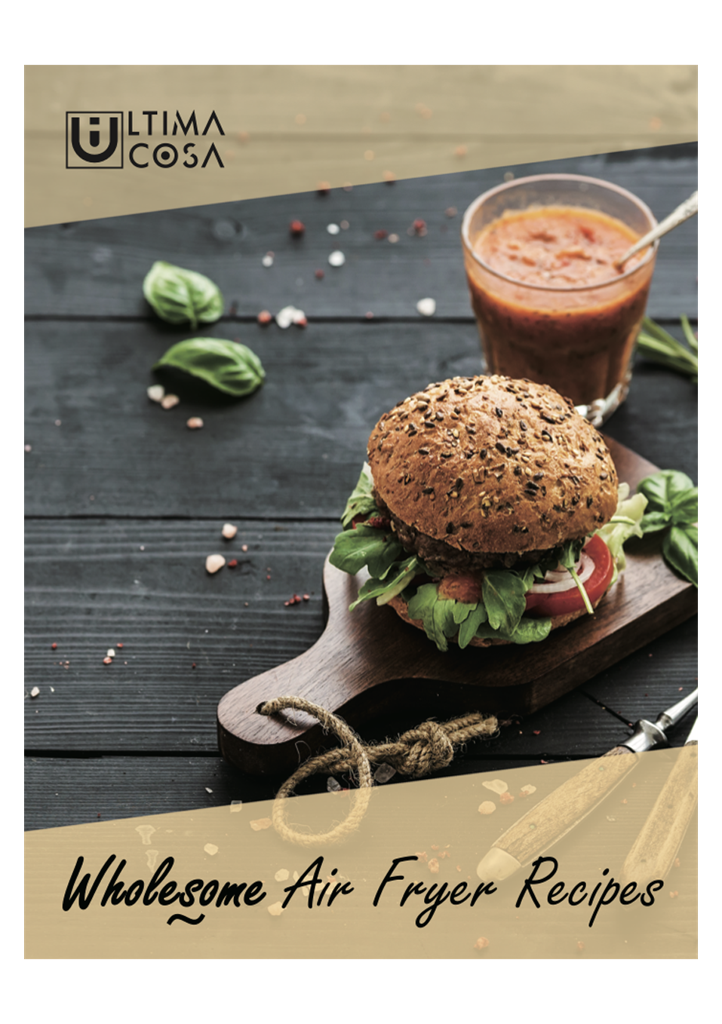 How much is shipping and how long does it take to deliver an order?
We offer Free Delivery nationwide.
Normal delivery takes 3 to 5 days, depending on the location.
Can I inspect the goods upon receiving them?
Yes, you can open the parcel to view the product when you receive the order.
What should I do if there is a problem with my product?
Please notify our customer service about your problem and send the product back for repair or replacement.
What payment methods do you provide?
We accept PayPal along with American Express, Visa, Master Card credit cards and also installament options.