National Wide
Free Shipping
Get your order within 3-5 business days

Turn Your Purchase into Affordable Payments
For all questions - Contact our professionals anytime
The Small Machine That Makes
All The Big Differences.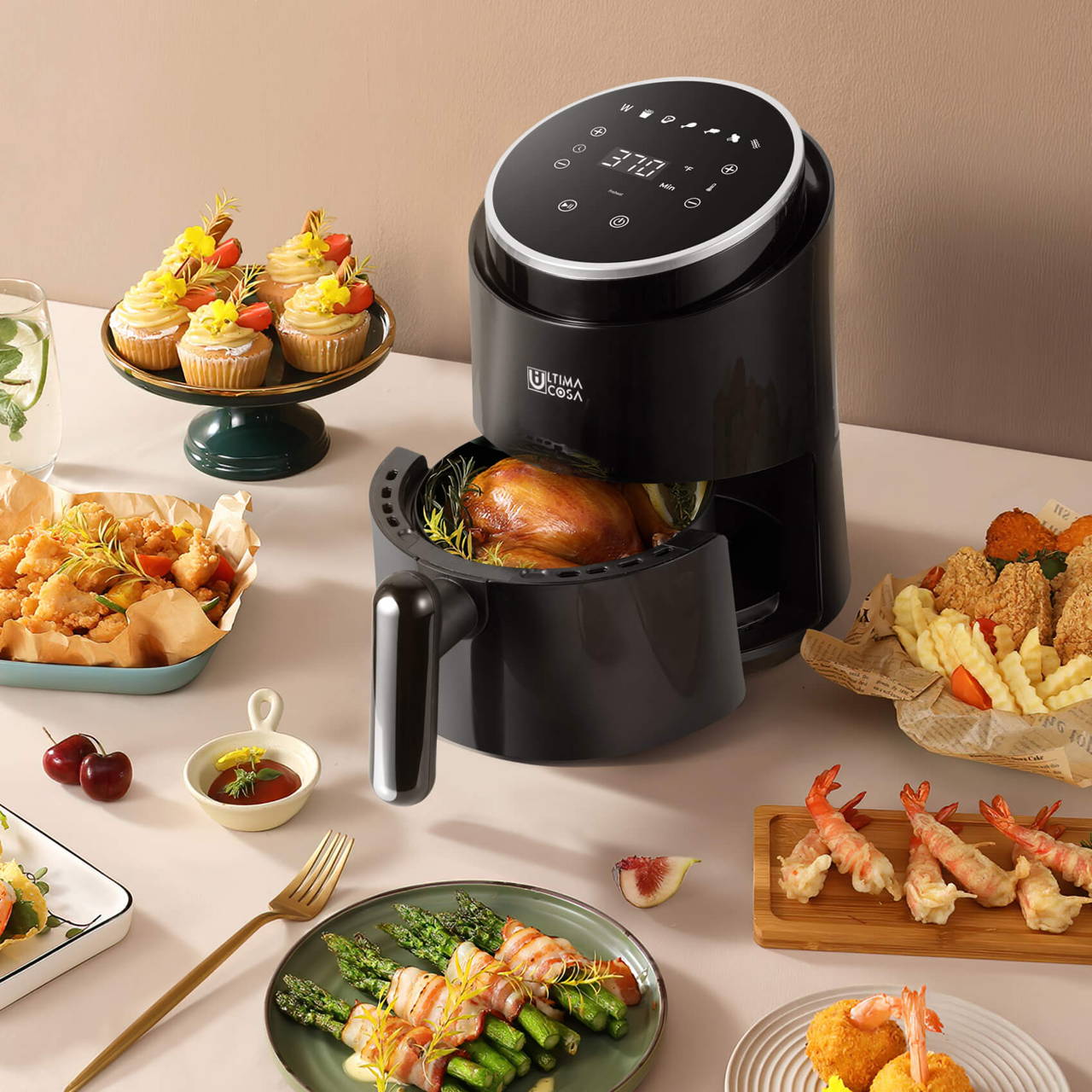 Adjust the time, mode & temperature with the built-in LED screen or our mobile app!
With the 360° Air Circulation technology, cook your food quickly, evenly - and less oily.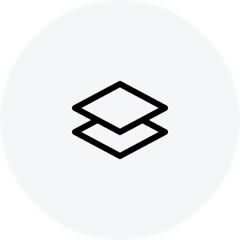 1.5L capacity - perfect for a family of four and won't take up too much of your counter space!
Non-sticky & dishwasher-safe fry basket that makes all the cleaning hassles go away.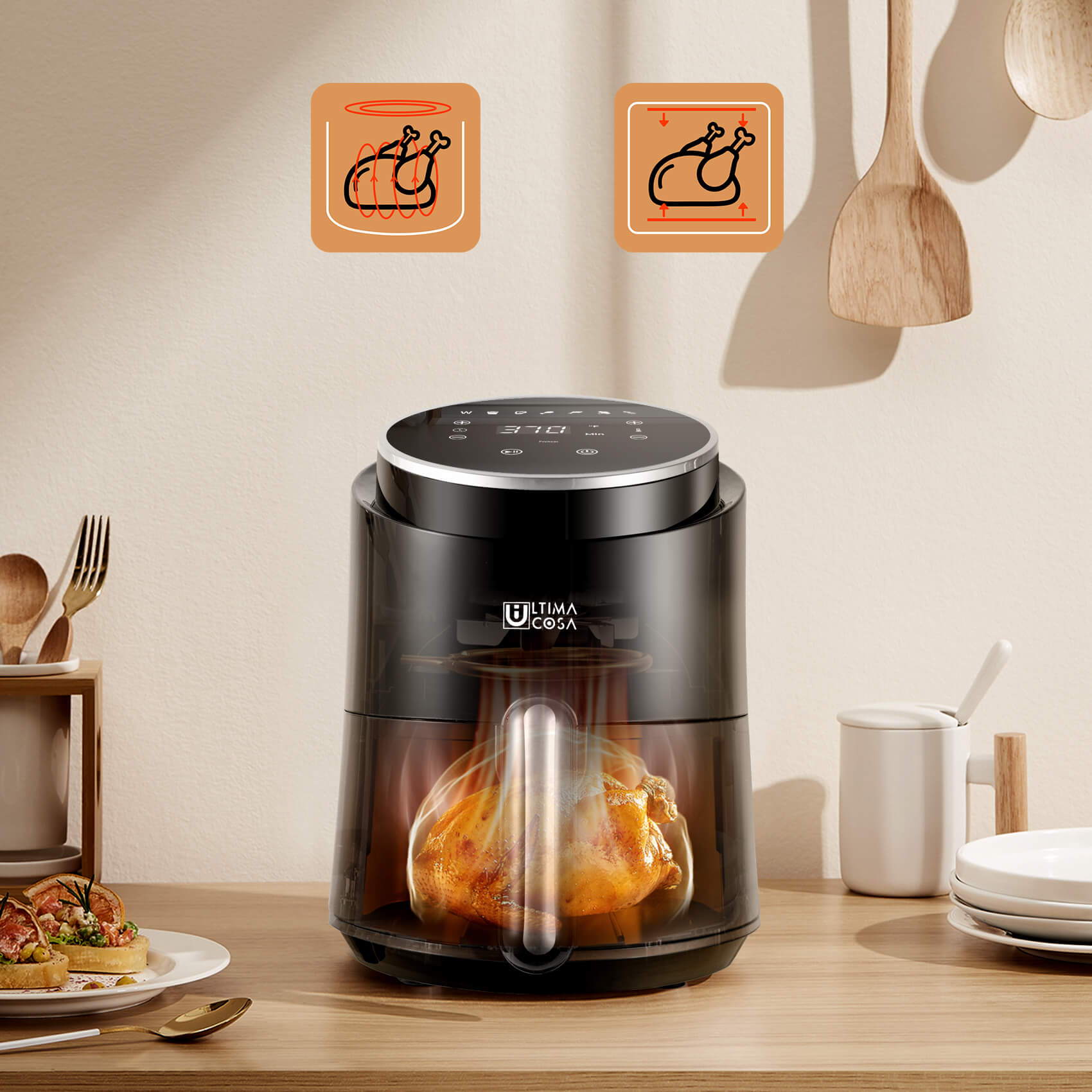 High Efficient Heating Technology
High performance 3D heat flow technology and large capacity cooks up to 2lbs of food.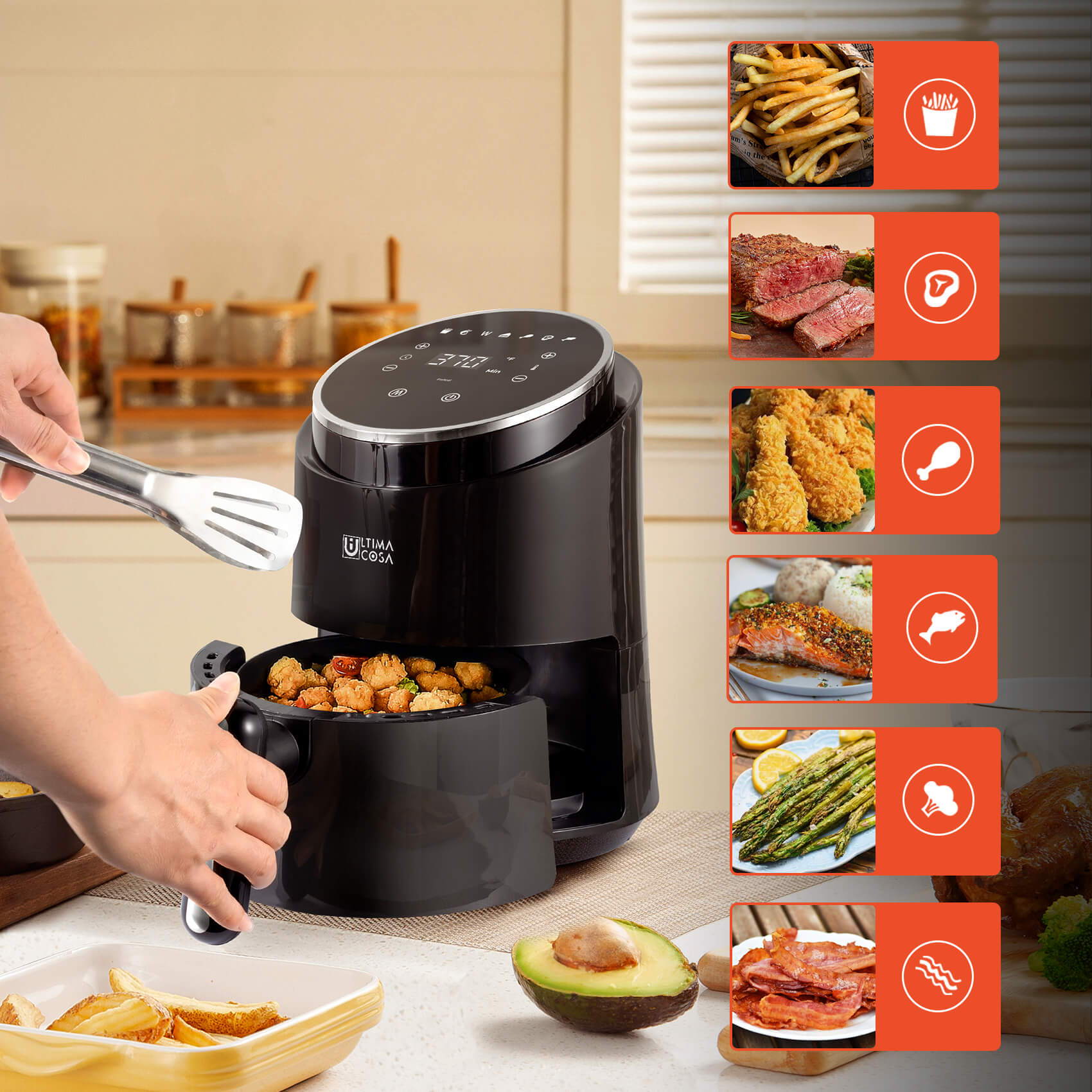 Easy To Use With Preset Cook Modes
8 Preset Cook Modes : Preheat, fries, steak, chicken, fish, veg, bacon, shrimp. You just need set the time for your food, leave other things to the air fryer.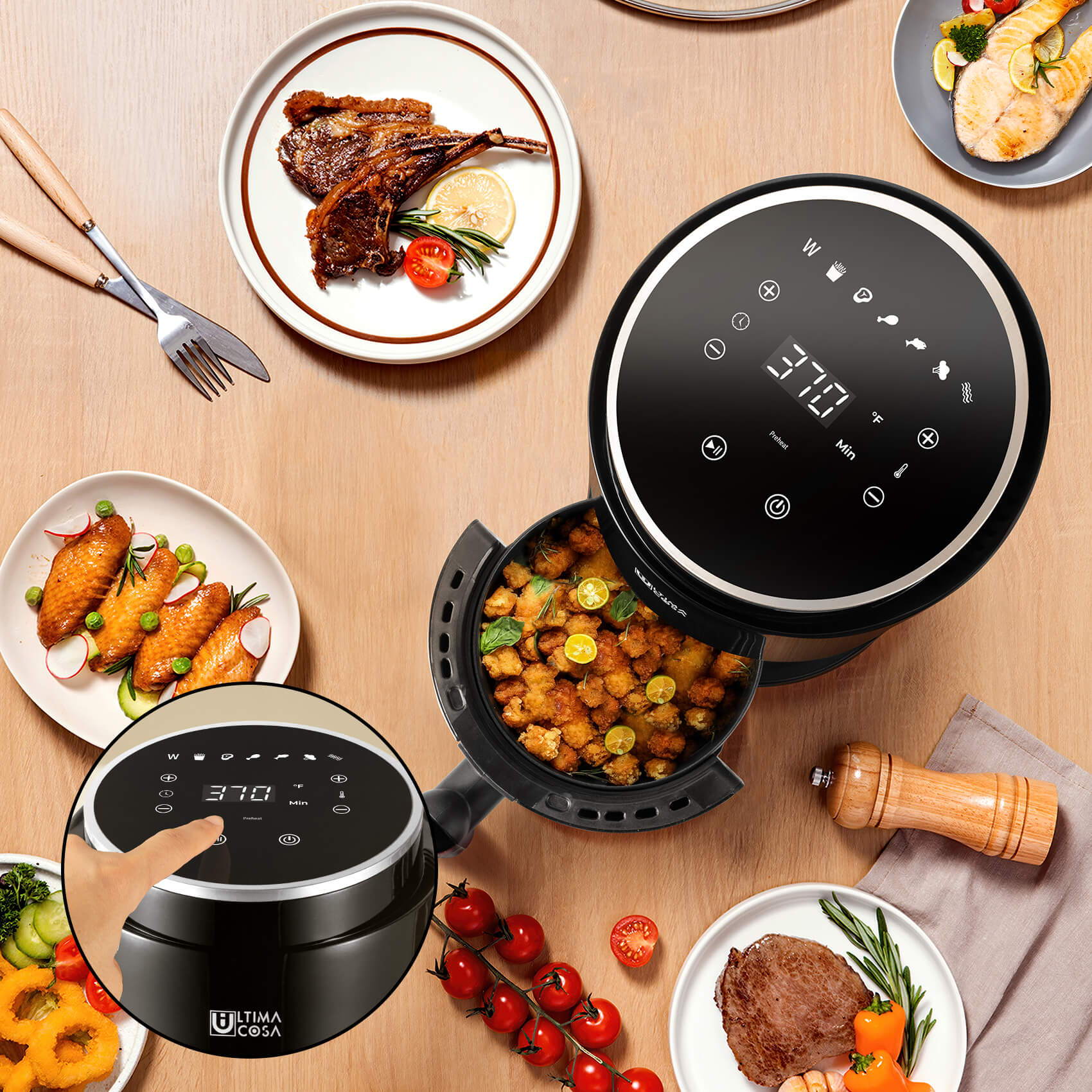 With an LED display and a bonus recipe book to help you prepare your fried food, snacks, grilled, and baked foods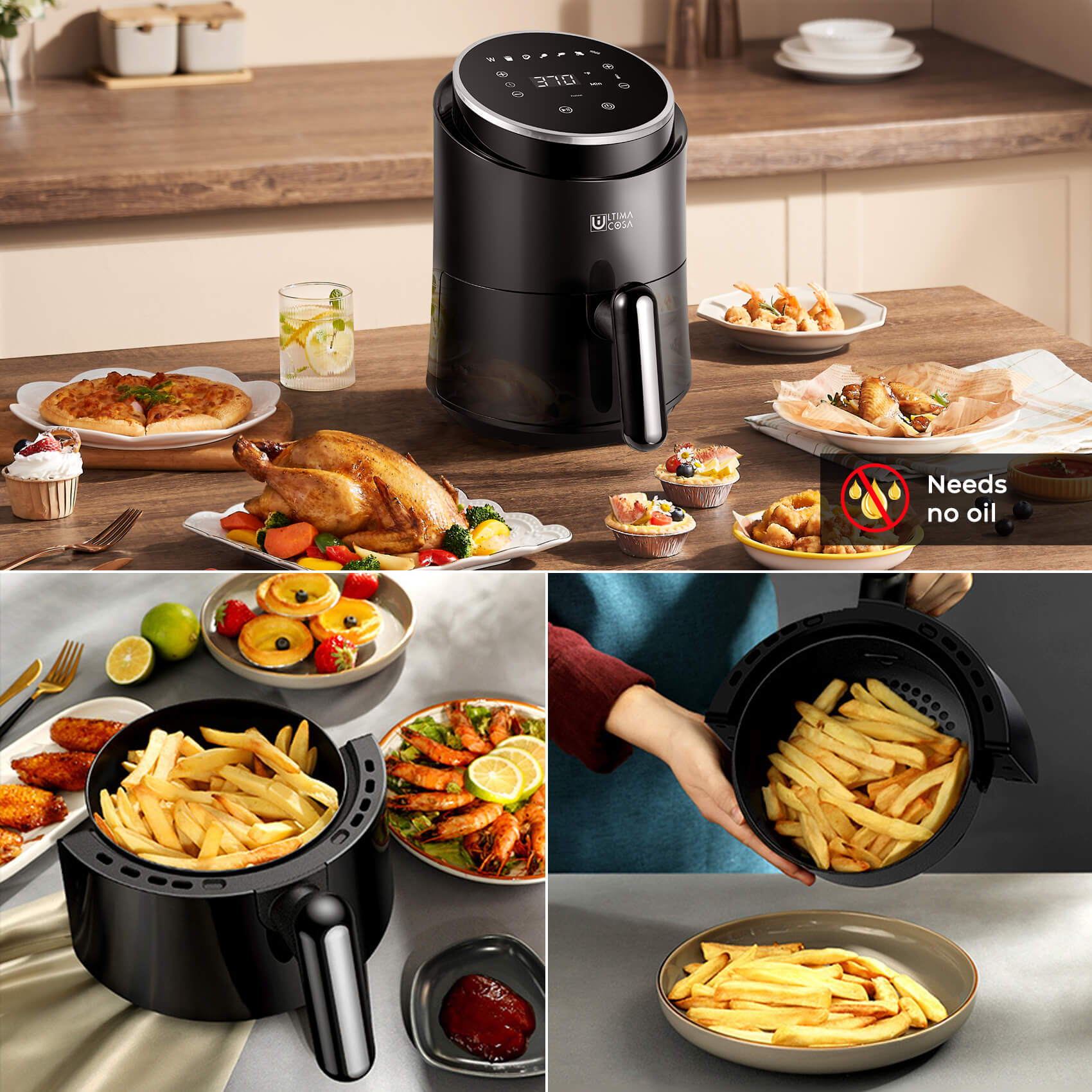 As Crispy as deep fried with 88% less fat. Excess oil is not absorbed by your food.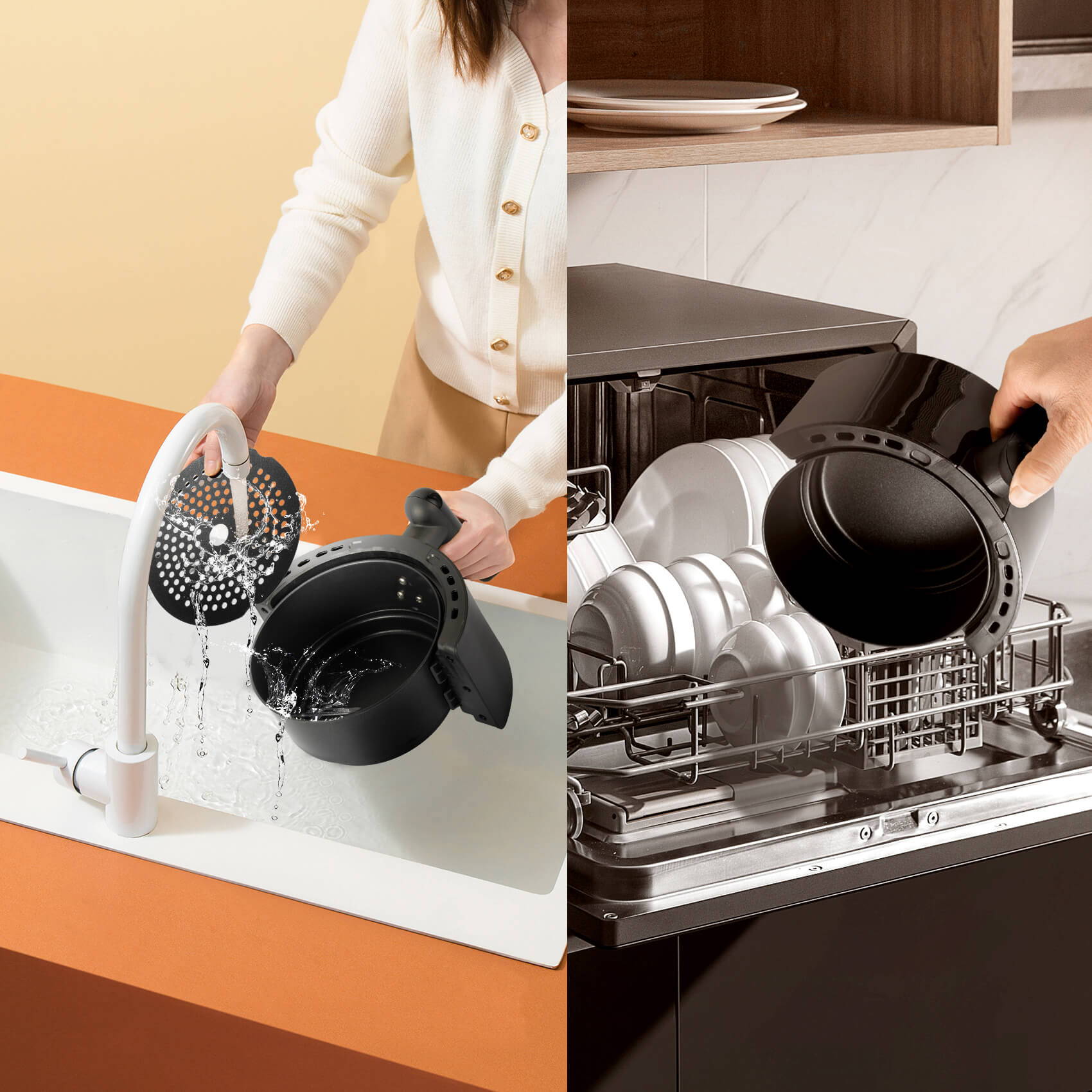 East To Clean - Dishwasher Safe
Dishwasher friendly, it is safe to put the airfryer basket in the dishwasher.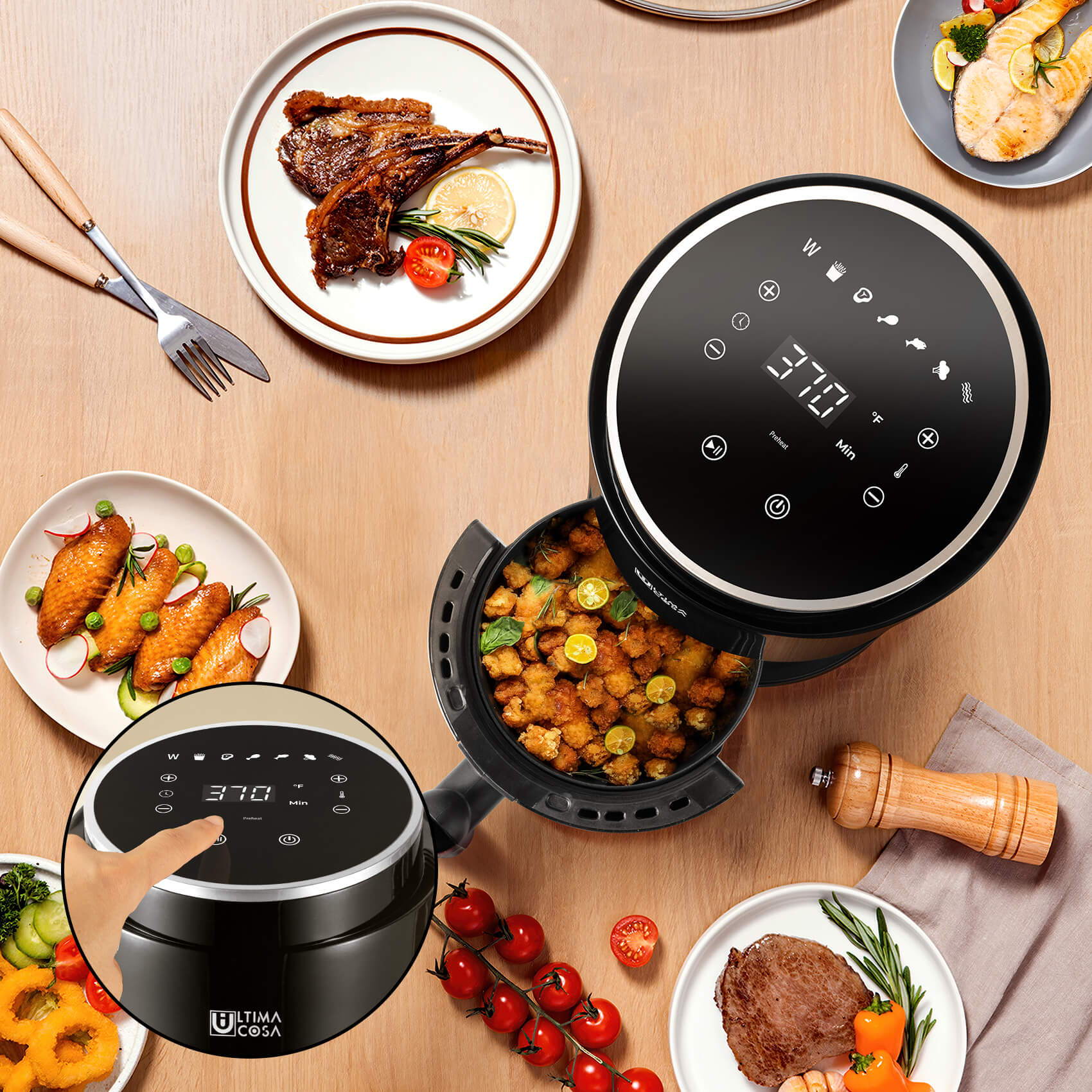 compact size - Save space
Takes up a comparatively small amount of kitchen, looks perfectly with your kitchens style.
Great starter air fryer
This is a great air fryer for one, maybe two people. It's on the small size but was perfect for me because most times I'm cooking just for myself. I had been thinking about getting an air fryer for awhile but wasn't sure I'd use it so I didn't want to spend a lot of money. I also don't have a lot of counter space to store a large one so this was a great choice. It doesn't take up much room at all and everything I've made in it has come out much faster than heating up the oven and much tastier.
Present for my grandson who thinks its a great ite
This was a gift for my grandson who loves to cook he is loving it finds it easy to use and is trying new recipes in it
Definitely recommend
For a since person I would highly recommend this little baby, you won't be disappointed! It works amazing and is really easy to use! I have recommended this to many people and they love it as well!! Definitely recommend on getting this
Great little appliance!
Perfect little air fryer for single person living who concerned about wasted cost using full sized oven for my tiny portions! Im excited to try new things and it seems to work fabulously!
Was given this as a gift and bought another one fo
Cool color, takes up very little space on the counter, things are ready in no time, you can put more in the basket while you are eating what came out of the basket. Especially good at heating up leftovers including french fries and onion rings. We used it for cooking an apple filled pastry bought Frozen at Superstore... It was very very good!
Why ultima cosa Air Fryer?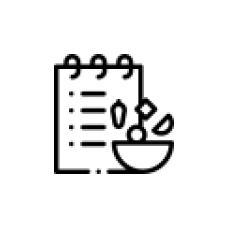 Multiple cooking modes: air-fry, roast, bake, reheat, and more!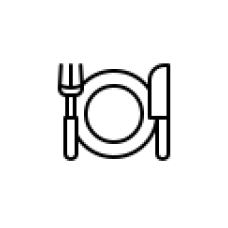 Crank up from 200°F to 400°F and dish out in no time.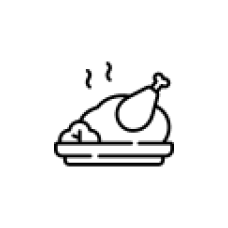 Crispy without the calories
Contain 88% less fat compared to traditional deep frying.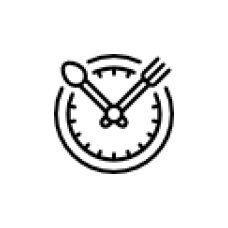 Just set a timer, and cooking is now officially stress-free.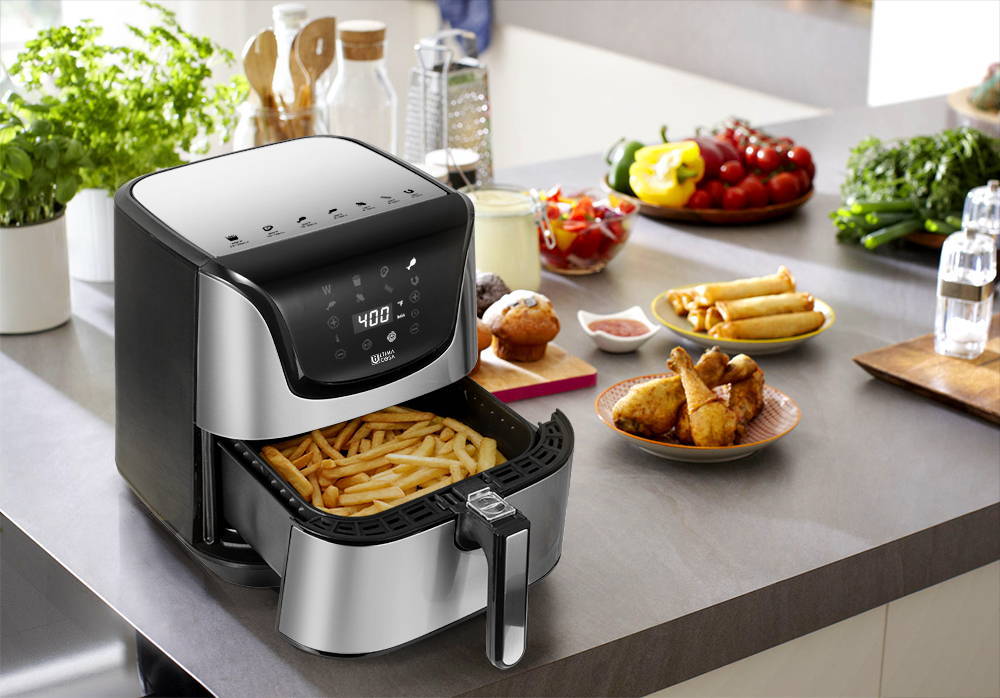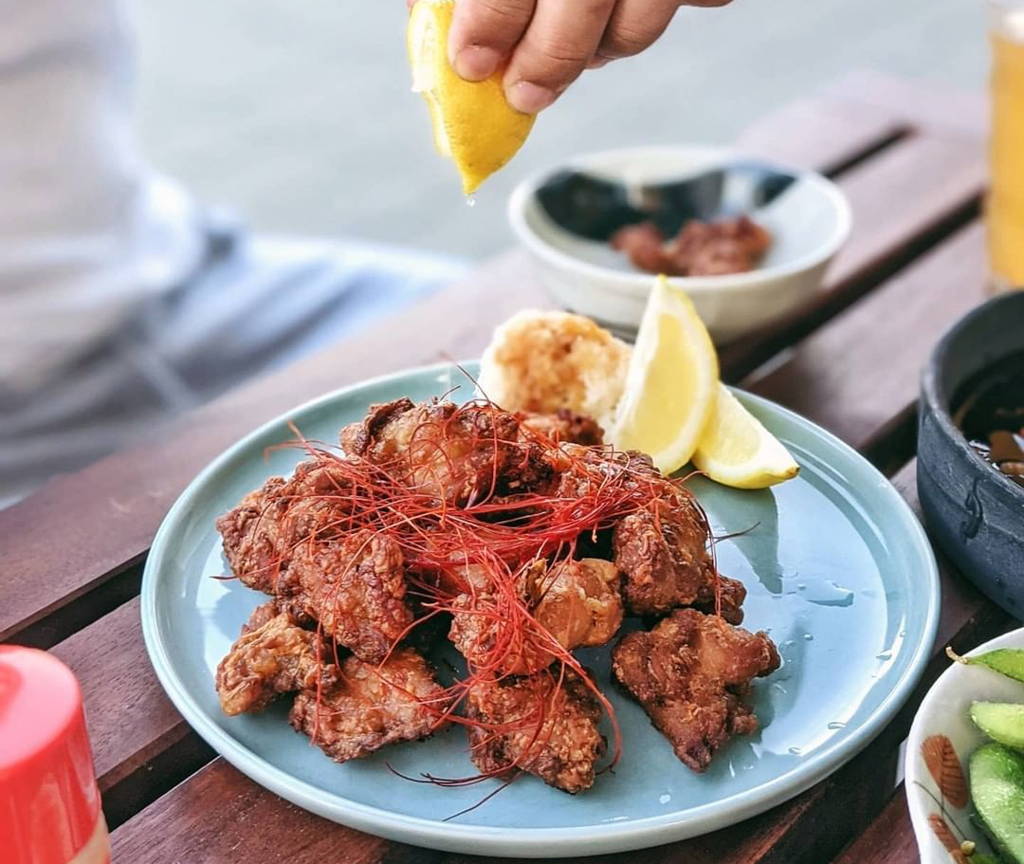 People are extremely satisfied with Ultima Cosa!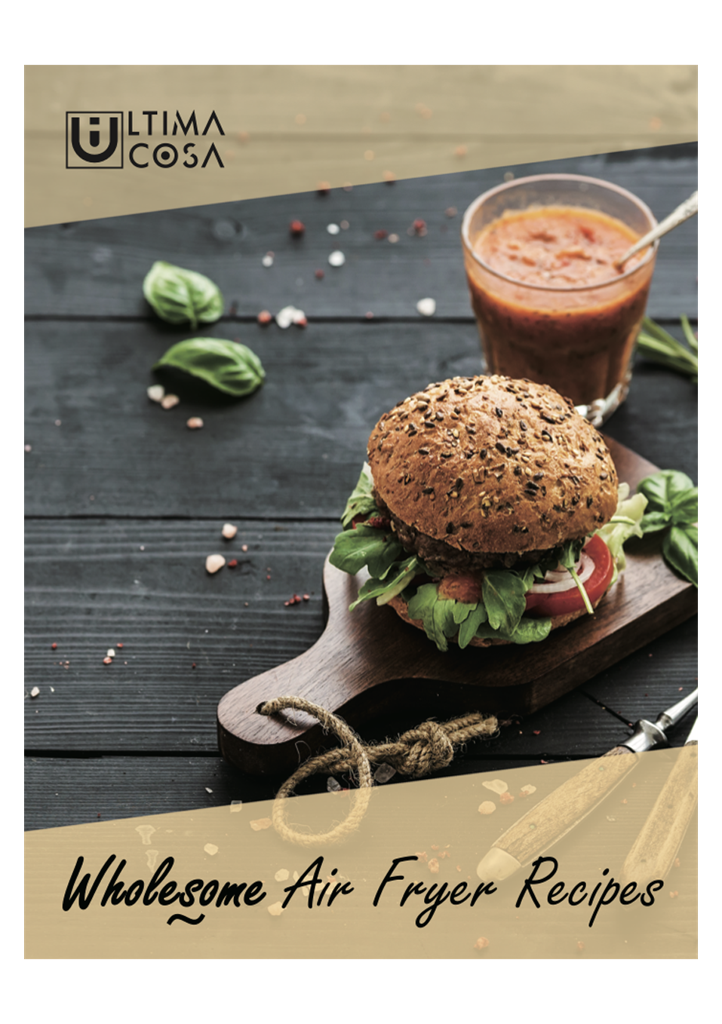 How much is shipping and how long does it take to deliver an order?
We offer Free Delivery nationwide.
Normal delivery takes 3 to 5 days, depending on the location.
Can I inspect the goods upon receiving them?
Yes, you can open the parcel to view the product when you receive the order.
What should I do if there is a problem with my product?
Please notify our customer service about your problem and send the product back for repair or replacement.
What payment methods do you provide?
We accept PayPal along with American Express, Visa, Master Card credit cards and also installament options.