Ultima Cosa Clean Promotions
From April 14th to April 20th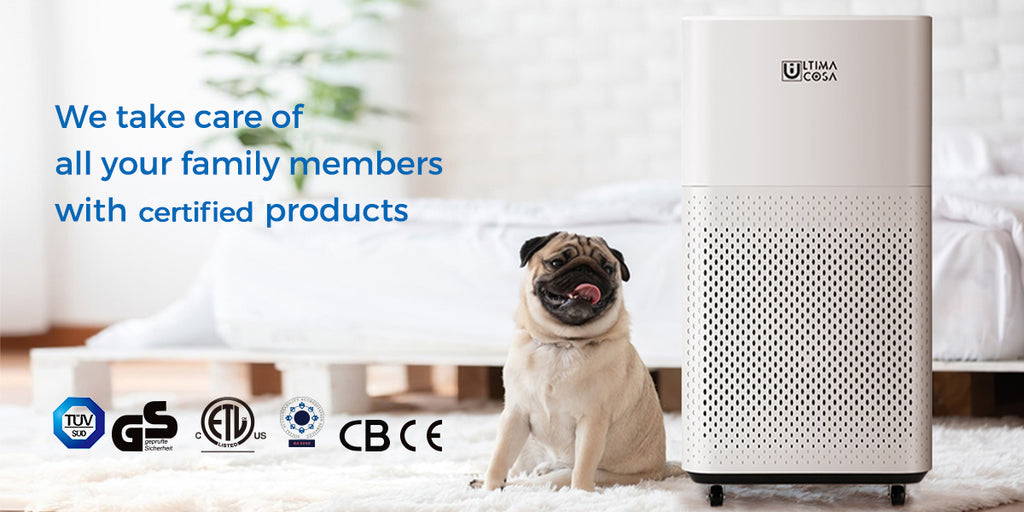 Ultima Cosa offers a range of products, such as coffee machines, air purifiers, air fryer, ice maker, and more. Our products are designed with advanced technology, sleek design, and eco-friendly materials. Ultima Cosa's mission is to deliver customer satisfaction and value through its products and services. Ultima Cosa values its loyal customers and strives to connect with them through social media and newsletters. The company also offers exclusive offers and latest news to its customers. Ultima Cosa is a company that aims to bring the ultimate experience to every home and kitchen.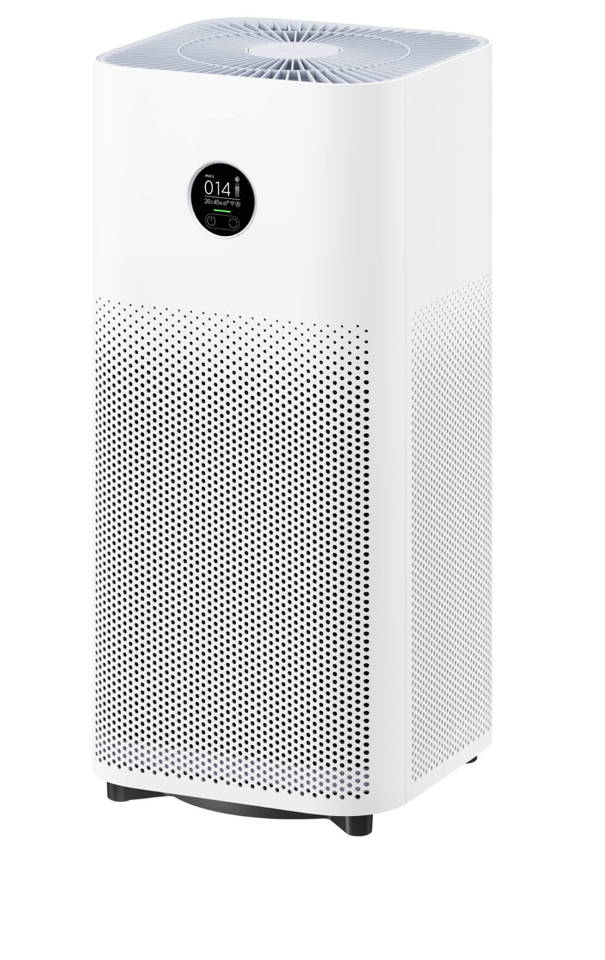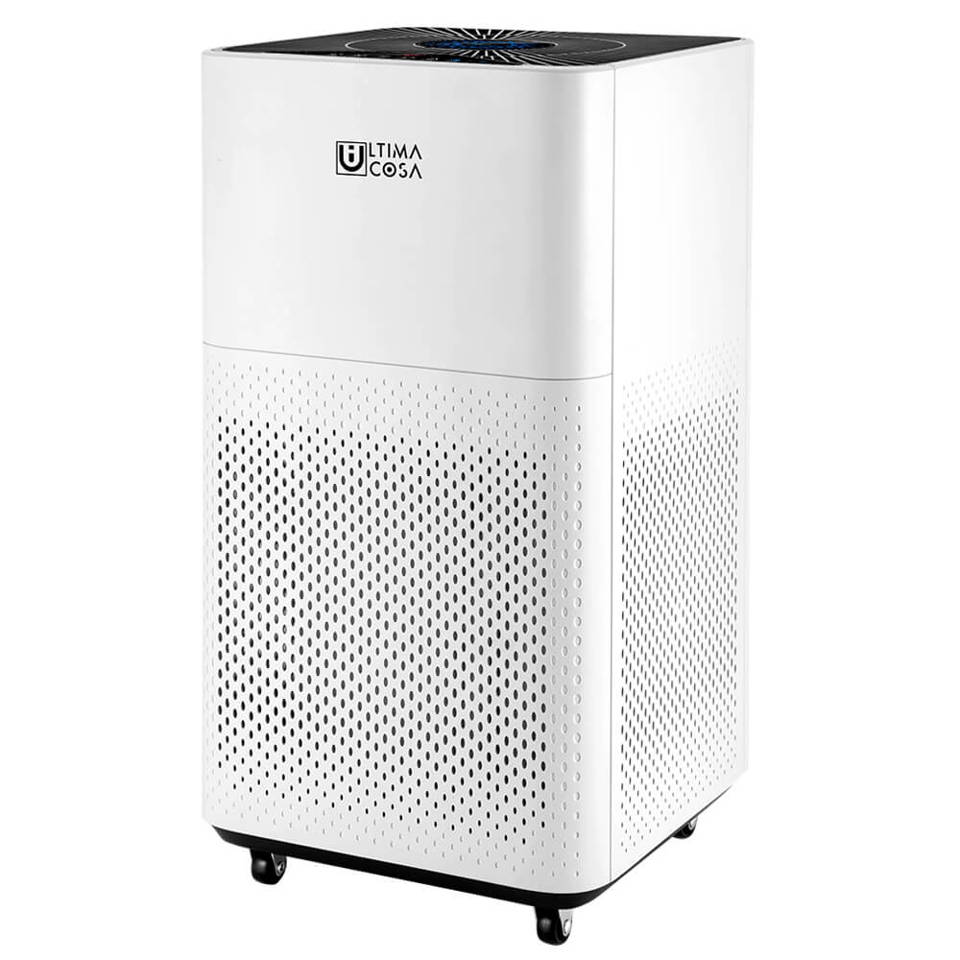 Color Air Quality Indicator
Breath Better Air With Ultima Cosa
Why the air fryer can make kitchen clean
The air fryer can make the kitchen clean because it uses hot air instead of oil to cook food, which reduces the amount of oil splatter and grease in the kitchen. Also, the air fryer is easy to clean after using, as long as you wipe the basket and pan with a damp cloth or paper towel. This way, you can keep your air fryer and your kitchen clean and tidy.